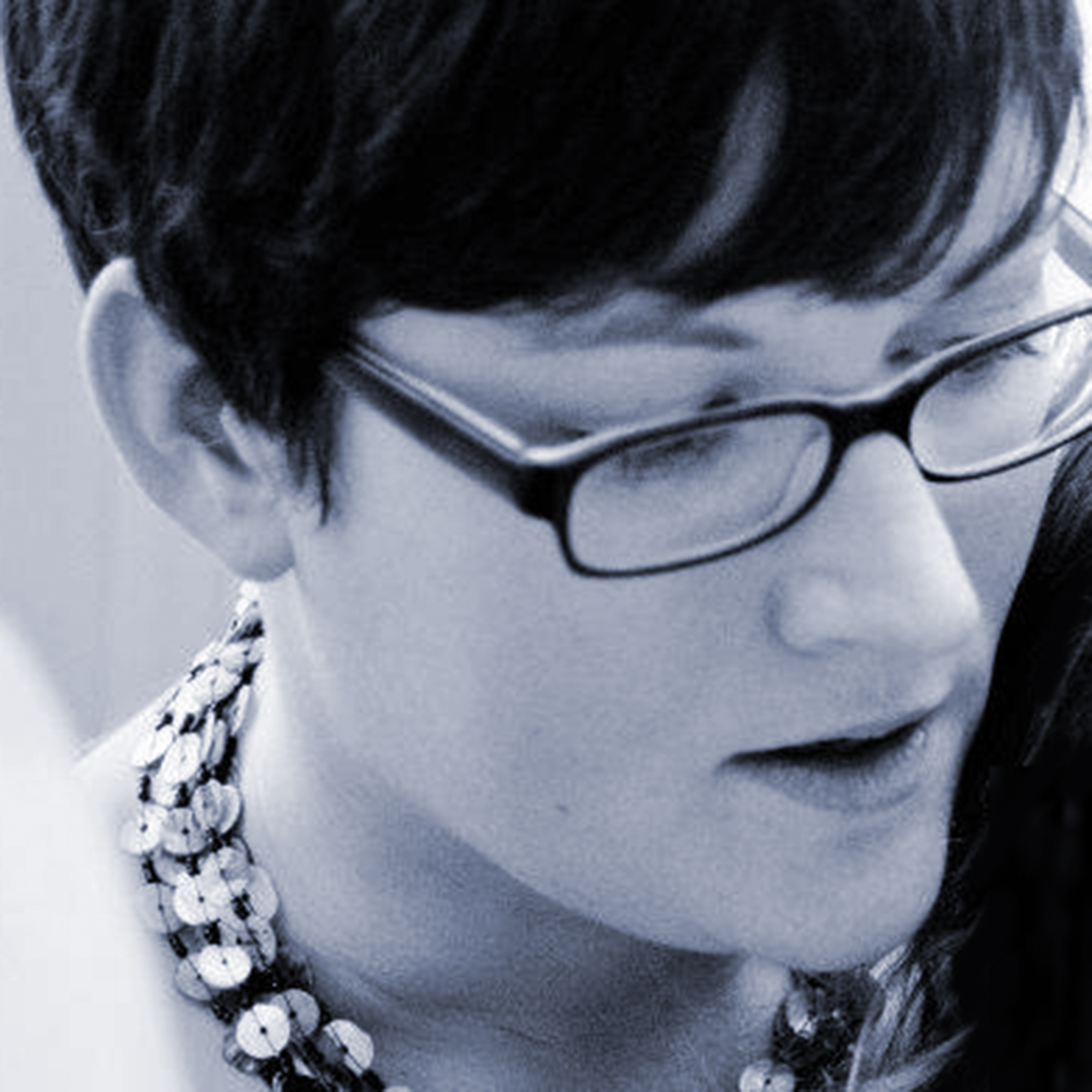 Emma Belli.
My formal training began at Bretton Hall College of the University of Leeds, after which, I spent some years working in costume for TV. It was together on a feature film that Giuseppe and I began our working relationship.
As Belli and Belli we have been collaborators for 17 years designing for theatre and opera and have developed a shared design methodology that draws upon our individual strengths. During process and production this helps us to explore and develop many more ideas quickly.
I can truly say, "There is nothing I'd rather do." It would be true to say I have a lifelong fascination for life in miniature, and love the process as much as the production. At University I found I had a natural aptitude for model making and have built models for the very top end of the industry as an associate and assistant designer, including all the major Opera Houses, The National Theatre, West End and Broadway. Making beautiful models with extremely talented teams has been greatly fulfilling. My scale models have been exhibited at the Prague Quadrennial and are held in the V & A archives. Seeing them to their fruition in full scale performance environments is always exciting.
Now, with a young family, we continue to design from our studio, working together to initiate new work, develop collaborations and share our experience and skills with students.
More recently we have begun exploring a project for which designers are instigators and design is catalyst for performance process. As well as producing new works, we aim to enrich our locality and develop a model for a national audience.